Heart and Troll is the sixth episode of Season 3.
Summary
Boz tries to prove to his ex-girlfriend, Sasha that his life is better without her by putting on a big charade portraying an impossibly amazing life, complete with his own servant (Boomer), a magical troll that grants wishes (Lanny) and a pet Sasquatch (Mason). Unbeknownst to the kings, she doesn't actually care about Boz and is only there to take the riches he made up, including Boomer and Lanny.
Plot
Cast
Main Cast

Recurring Cast

Guest Cast

Hayley Hasselhoff as Sasha
Blaise Embry as Morris
Quotes
Sasha: Co-king? Is that like half the king? Did you read my e-mail? I'm a queen, full-queen!
Boz: Oh yeah? He actually like me so much that he stepped down and made me full-king.
Boomer: Excuse me?
Boz: Now he's my personal assistant.
Boomer: I said excuse me?
---
Boz: What do we gonna do?
Boomer: You tell me fool-king!
Boz: It's full-king.
Boomer: Is it?
---
Boz: Mikayla we're breaking up.
Mikayla: Sweet!
Boz: She's dying inside...
---
Videos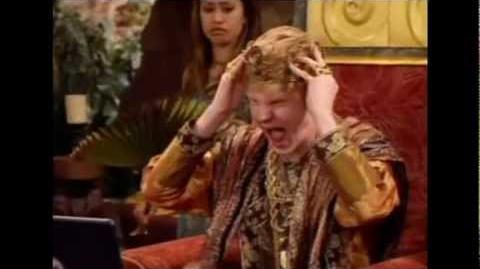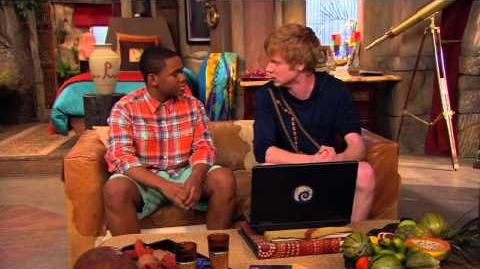 Gallery
Trivia
Boz's girlfriend looks nothing like Mikayla, even though he says that she does. Multiple people point out that the two have no similarities.
Community content is available under
CC-BY-SA
unless otherwise noted.